Seven Seas Gravel Select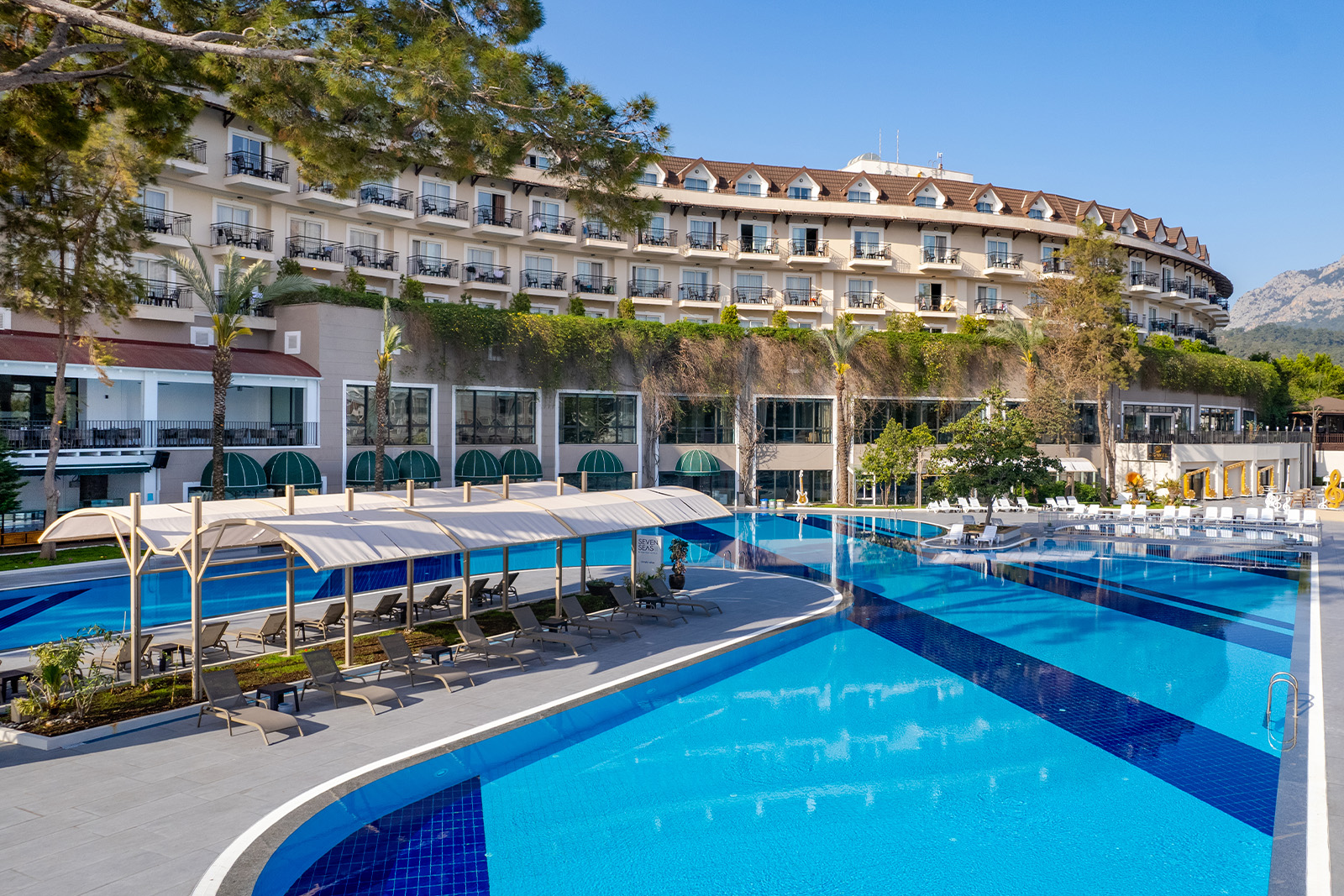 Seven Seas Gravel Select, covers an area of 30.000 square meters and is 1 km far from downtown Kemer.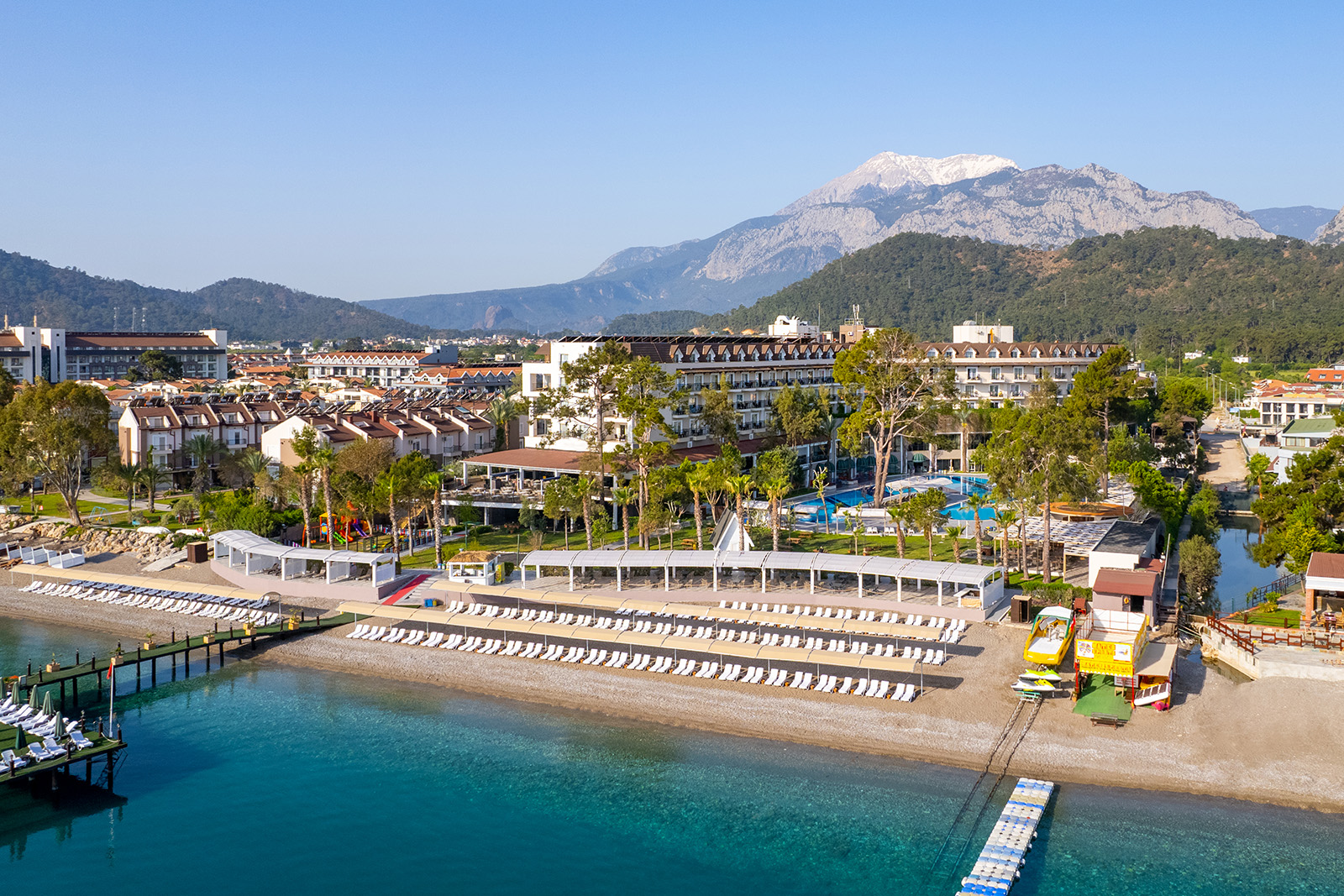 It is located in a natural location by the sea, on the skirts of the Taurus Mountains, covered with pine trees. It is 38 km from Antalya city center and 55 km from the airport. There are always taxis at the hotel entrance for transportation.